Whether you're the bride or the wedding planner, you know that accommodations for the bridal party are one of the most important aspects of planning a wedding. Proximity to the venue, friends, and family has an immense impact on the overall experience. So, wouldn't it be great to have the entire wedding party staying in the same home with their own space and privacy?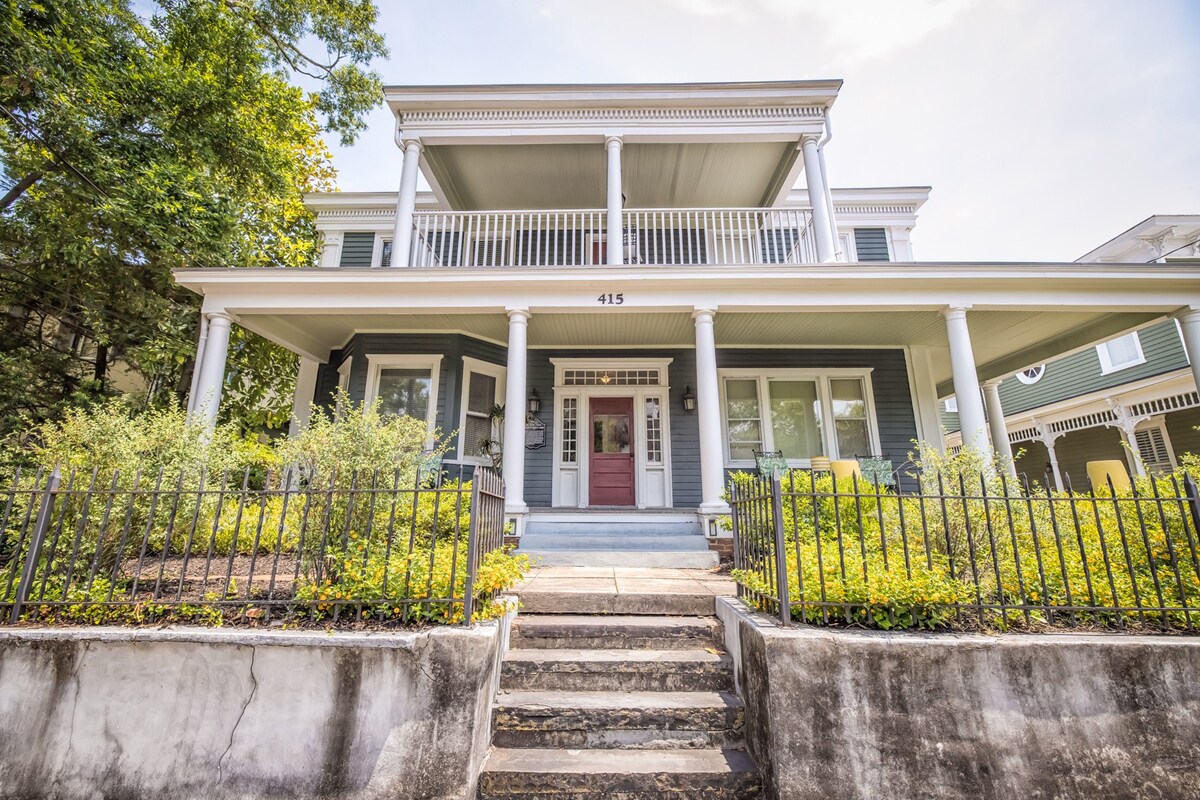 Accommodations for the Entire Bridal Party
Wilmington Vacation Home's Front Street Condos have a long history of housing wedding parties due to their unique layout, size, and location. Nestled in between Historic Downtown Wilmington's most beautiful mansions, our properties at 415 S. Front St. serve perfectly as a bridal suite. There are 5 separate one-bedroom, one-bathroom apartments in the home, each one with its own private parking spot — a rarity in Downtown Wilmington!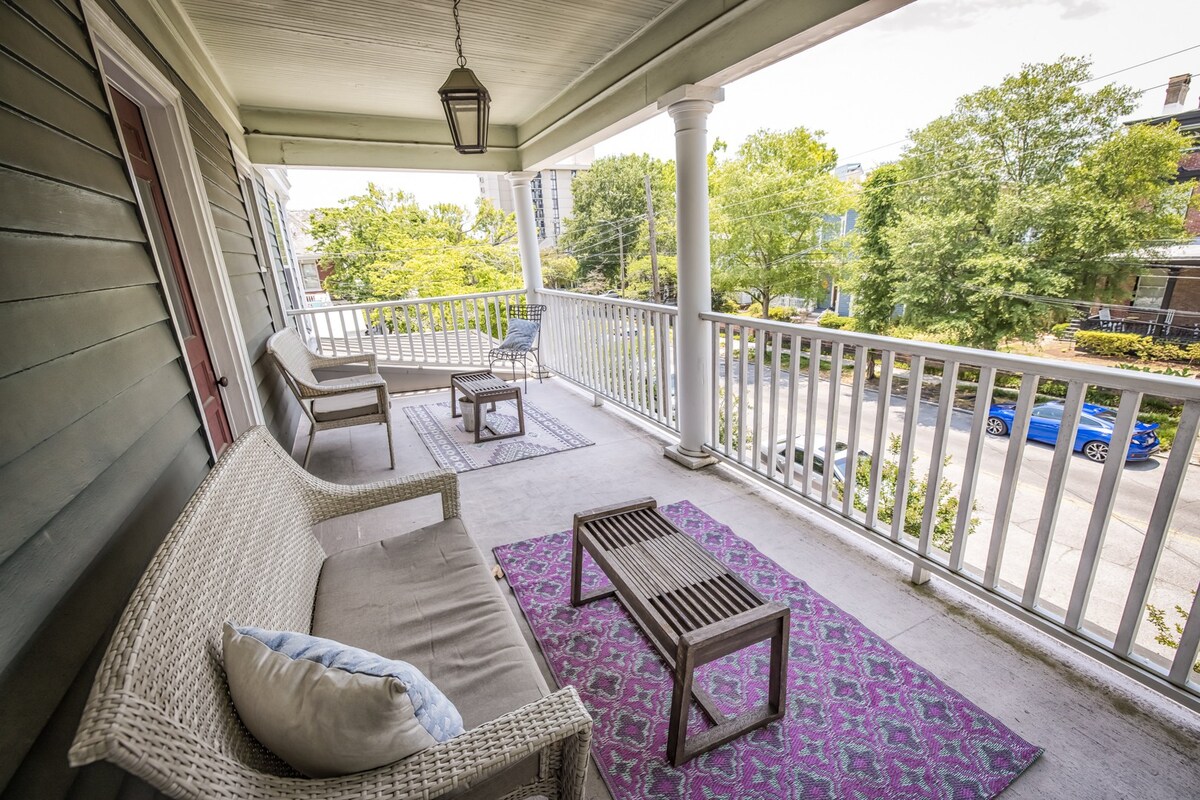 Moreover, this property is great for this type of gathering because, while there is privacy in the individual apartments, there are several common areas where guests can socialize, such as the large wrap-around front porch, the 2nd story balcony, and a shady garden lounge.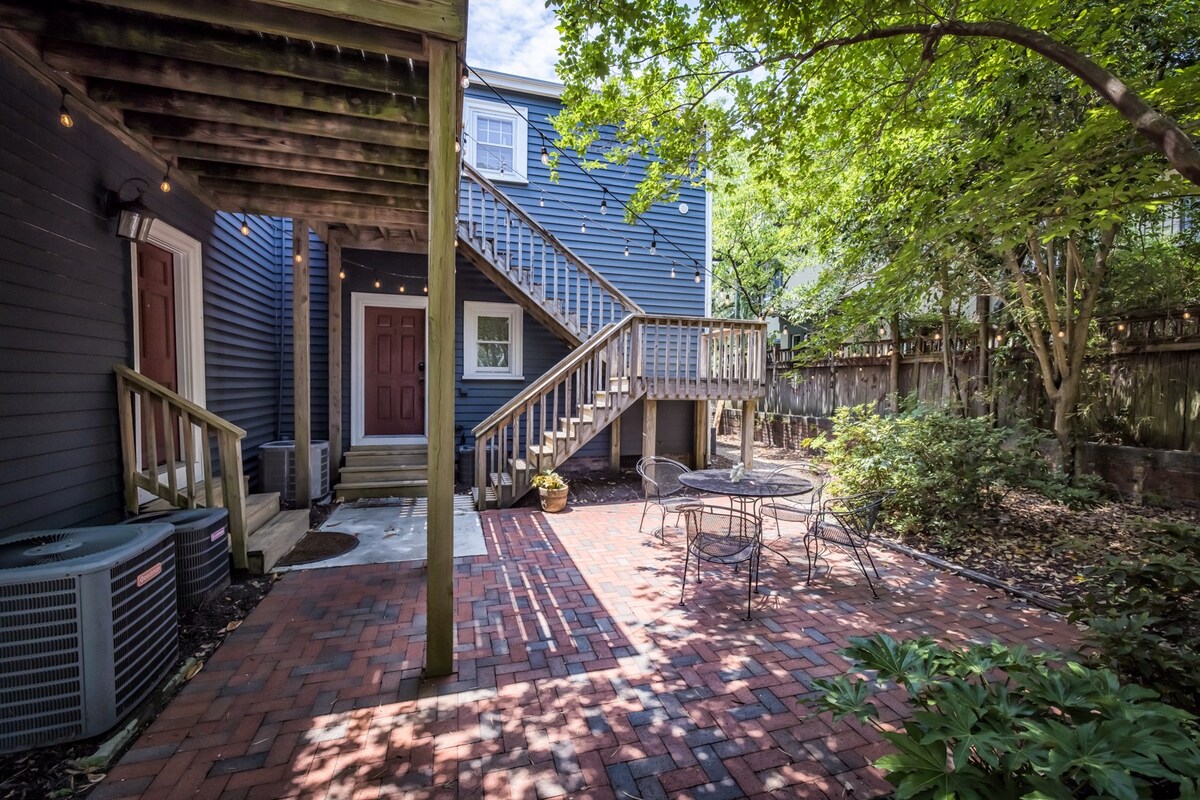 Location. Location. Location.
Not only is this property beautiful and functional, but it is also closely located to many restaurants, shopping, and nightlife. Take a quick stroll or drive just a few blocks over to experience all Downtown has to offer.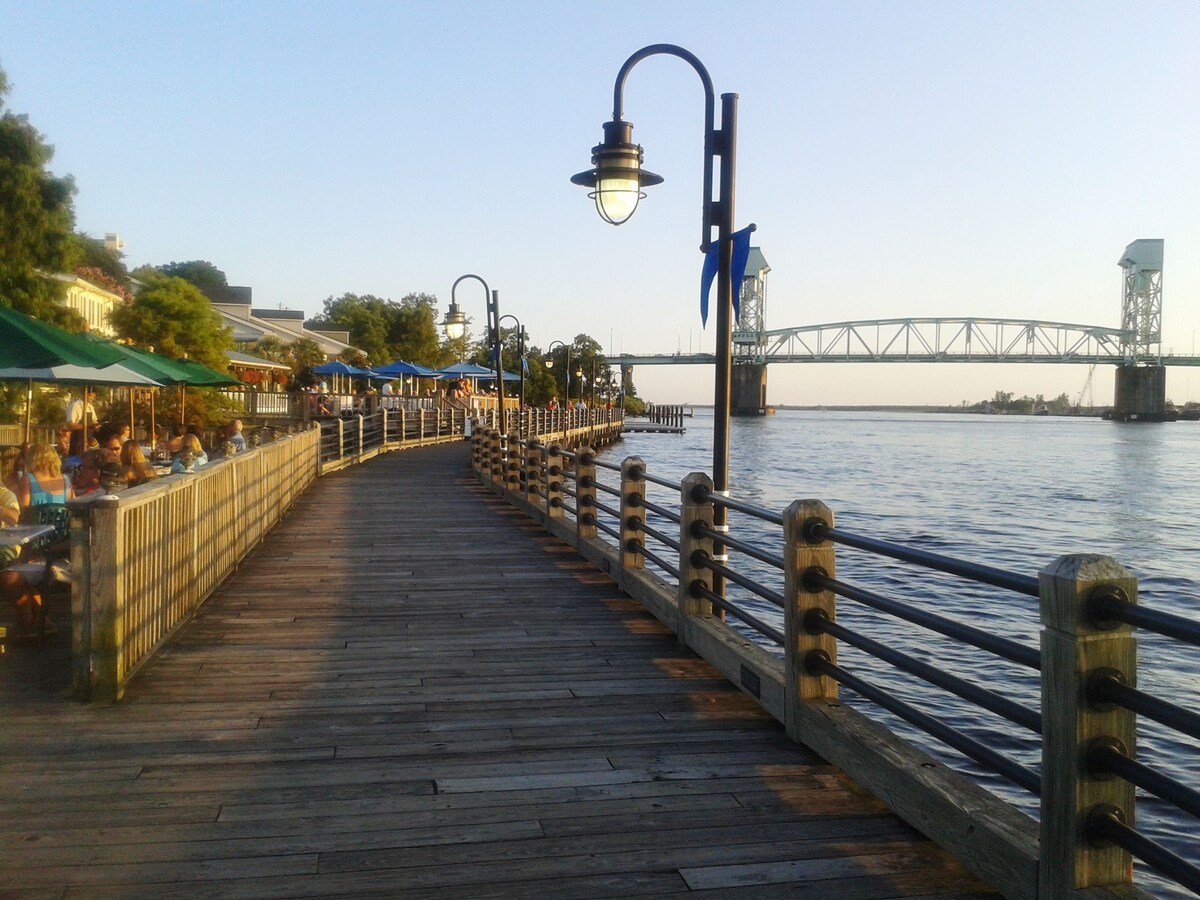 Units available at this property include:
Discounts are available when renting out all five units.