Big news — Wilmington Vacation Homes will be at the Wilmington Wedding Expo!
If you're planning to attend the Wilmington Wedding Expo, please be sure to stop by the Wilmington Vacation Homes booth. The expo takes place at the Lumina on Wrightsville Beach, Sunday, November 6th from 11 AM – 3 PM.
We have a large variety of accommodations to suit your wedding party! Whether you're the bride or the wedding planner, you know that accommodations for the bridal party are one of the most important aspects of planning a wedding. Proximity to the venue, friends, and family has an immense impact on the overall experience.
If families or friends want to stay together, we have a number of 3-bedroom properties. For families, friends, or members of the bridal party who want to be close but still have their own separate space, we have separate 1 bedroom, 1 bath rentals in a home on historic Front St, each with their own parking spot in Downtown Wilmington!
Front Street Units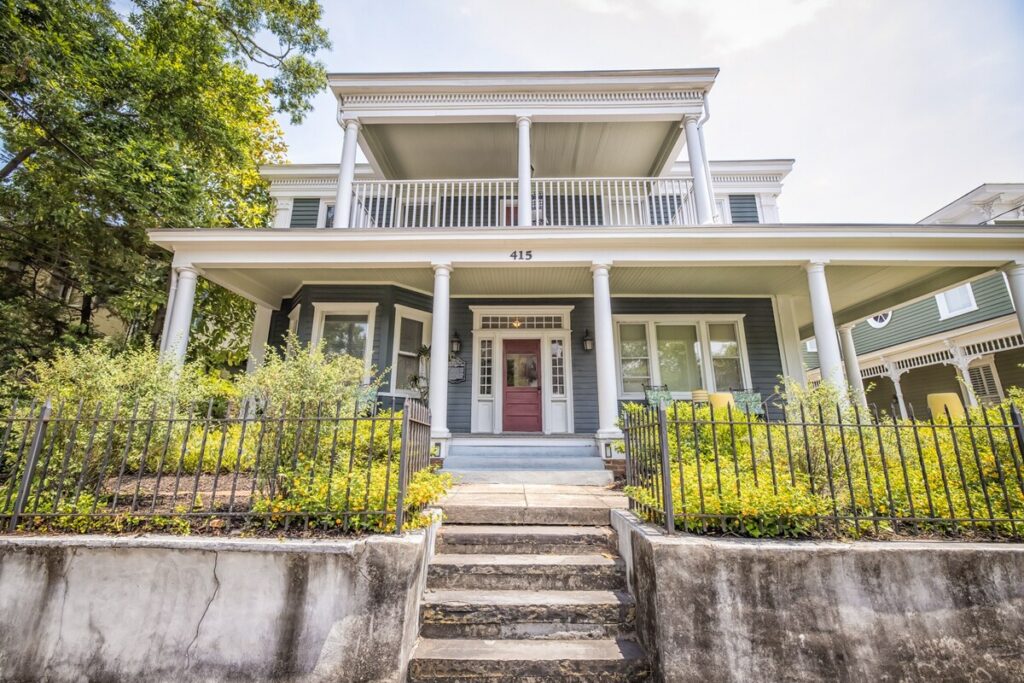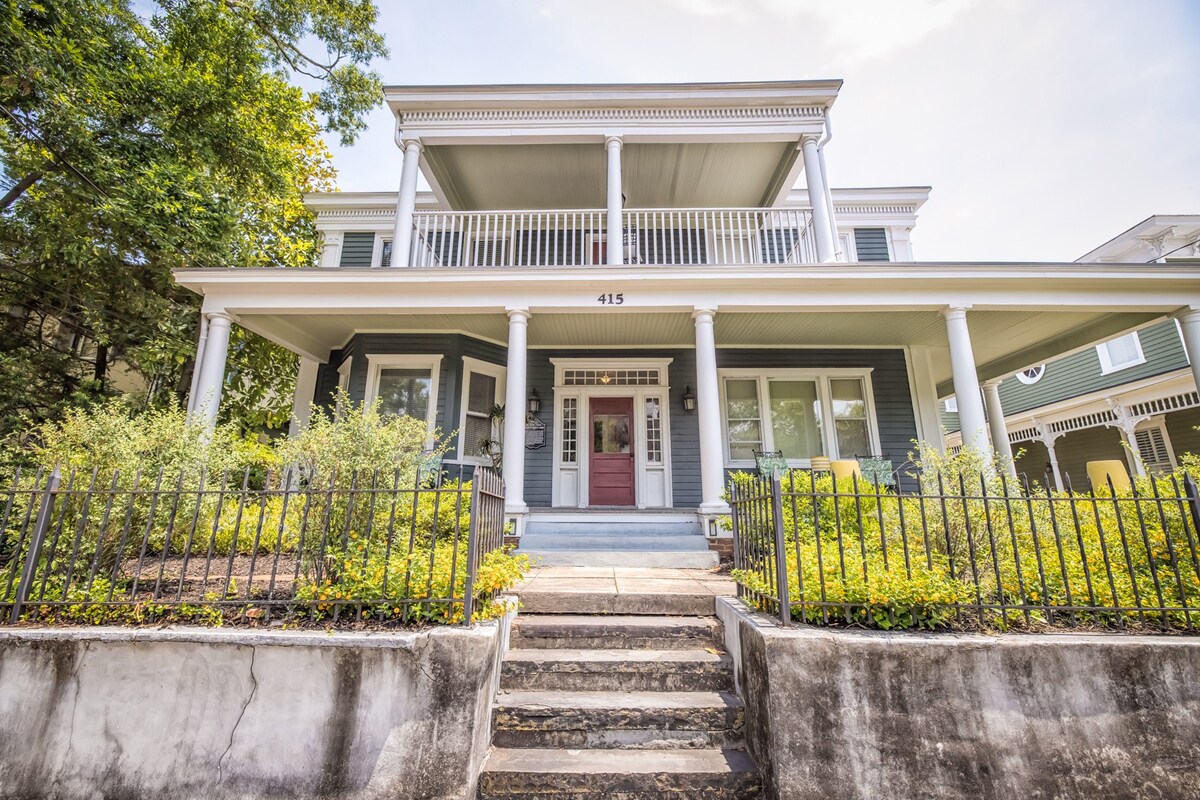 We have many properties located downtown so you can have a little space to explore if condos or duplexes aren't your thing. Wilmington Vacation Homes can take the pressure of housing your wedding guests off of your plate, and give them unique experiences and more space and amenities than a hotel.
Stop in and say hi to Curt, Ada, and Roberta at the expo! You can get tickets to this event by visiting this website.
Read more about our accommodations for wedding parties here.