Thrift shopping is a wonderful thing. After all, you get to shop, recycle, and contribute to a good cause all at once! Lucky for you, Wilmington is a mecca for thrift stores, so if that's your thing, our coastal city has some great options where you're sure to find new favorite treasures.
Here are 5 thrift shops to visit in Wilmington: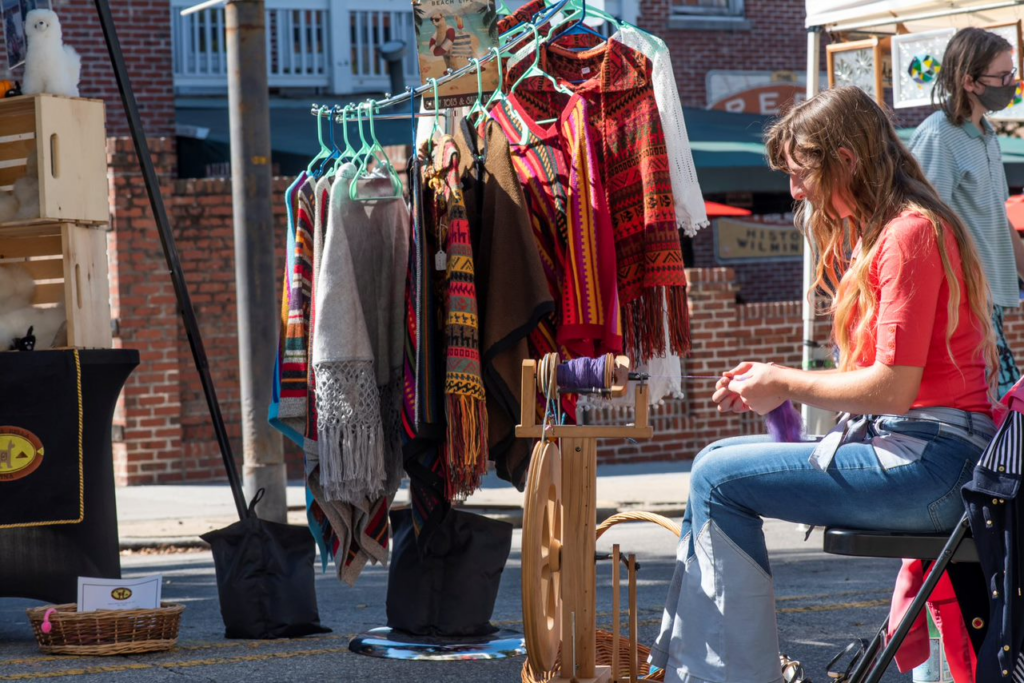 This is a fantastic Salvation Army located downtown near the Wilmington Convention Center. It's a drop-off center, so they are constantly getting new items. If you're looking for something specific, sometimes they'll even go into the warehouse and take a look for you!
Nestled amongst eclectic antique stores, collectively referred to as Antique Row, this downtown Rescue Mission is perfect for thrifting. This place has all the usual suspects, but what really makes it stand out is the delectable fresh bread they sell alongside adorable little plants. Perhaps because they cater to the neighborhood, there's a heavier concentration of antique items compared to what you'd find in an average thrift store. If you're in the mood for antiquing, make sure to stroll up and down the street for other great finds!
Looking for things to jazz up your home? This downtown Habitat for Humanity drop-off center is great for large pieces of furniture (sometimes great antique furniture as well), and building materials. They also tend to have a good selection of outdoor furniture in their outdoor area. The trinket section is fairly massive so if you're after cups, plates, kitchenware, and housewares, it's a good spot to look.
This big midtown location is by Books-A-Million, Whole Foods, and right across from my favorite place to grab a quick bite, Flaming Amy's Burrito Barn. It's quite large and is known for its vast amount of clothing. Make sure to check out the cool back wall filled with glassware, kitchen trinkets, and other unique and inexpensive gems.
Similar to the Habitat for Humanity in downtown ILM, this place is filled with big furniture pieces like whole dining room sets, whole living room sets, tons of couches, and much more. The small housewares section is huge with trinkets galore! The employees make for a wonderful shipping experience and are super nice, even helping you load your furniture into your car if needed.